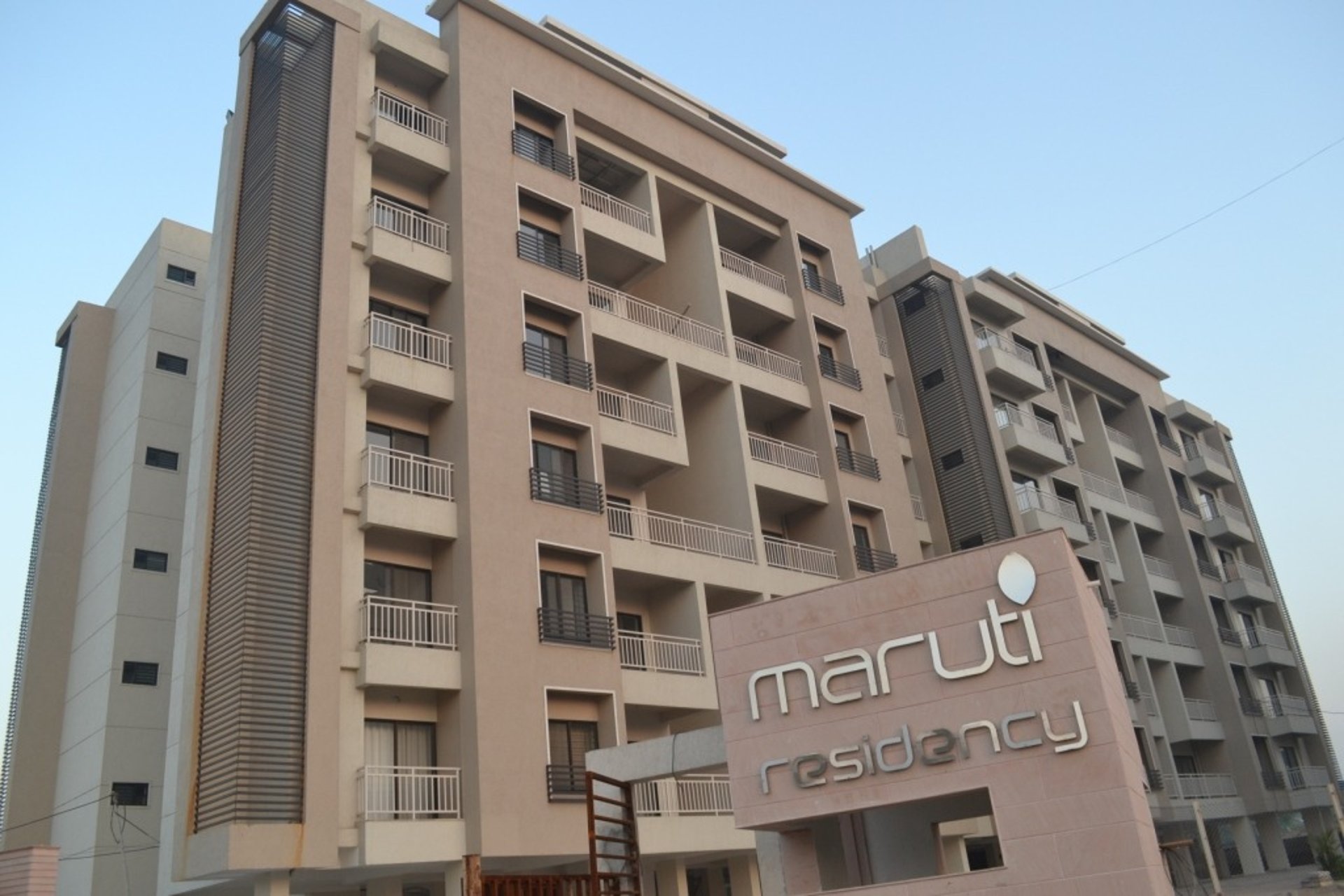 A Legacy of Excellence and Diversified Ventures
RGD Group
laid its foundation stone in the year
1975
. It is a confluence of
Maruti Township (Real Estate), Ramgopal Dewangan Memorial Society (Delhi Public School, Janjgir-Champa), Ramgopal Dewangan & Sons (Wholesale of Tassar Silk), Ramgopal Dewangan & Co. (Retail of Tassar Silk, Dress material).
The group diversified its traditional family business of manufacturing Kosa (Tassar) Silk to Real Estate by venturing its first TnCP (Town & Country Planning) approved project of colony plotting in 2010. Thus, Maruti Township came into existence. This was a stepping stone for new corporatization.
In the year 2011, The Group also ventured a school, Delhi Public School, Janjgir-Champa, which turned out to be the district's best school within 3 years of its inception.
Within a short span, RGD Group is well reckoned by its proven achievements in silk trade, school and now in real estate. Adding a feather to its cap, the group is elated to announce the district's first ever multi-storied Residential housing apartment, "Maruti Residency".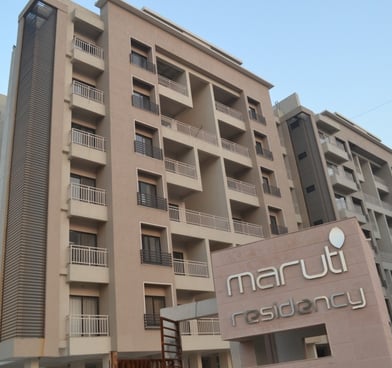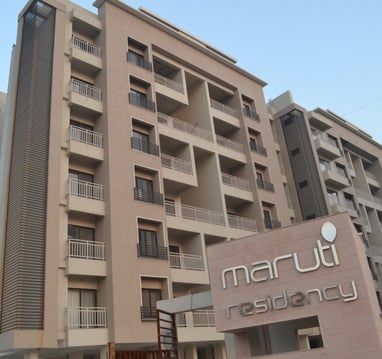 A Beacon of Learning, Fueled by RDM Society's Vision. Empowering Students for a Brighter Future since 2011.
Maruti Township
Pioneering Real Estate Development in Janjgir-Champa. Offering multi-storey apartments, independent bungalows, row houses, and more. Leading the way in organized growth.
Maruti Ventures
Established in 2016, Maruti Venture is a Government Contractor Company dedicated to delivering exceptional services for public sector initiatives.